Firearms service and maintenance
Firearms require regular professional maintenance, adjustments and deep cleaning.  These operations require not only the knowledge and abilities to perform such operations but also special tools, equipment and chemicals for treatment of essential and non-essential firearms parts. 
Our workshops are well equipped with everything required for fast and professional maintenance and service of any firearms types along with access to wide variety of parts and components for fixing or upgrading a firearm.
Services are provided by certified gunsmiths, trained by firearms manufacturers and own wide experience in troubleshooting various kinds of problems and malfunctions.
In our shooting range it is easy to check firearms condition, adjust sights or try various kinds of ammunition for compatibility.
With our professional help you are always ensured your firearm in safe to operate and it is properly adjusted!
Contact us to schedule your job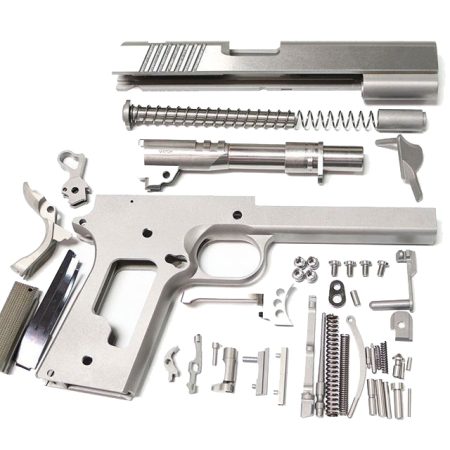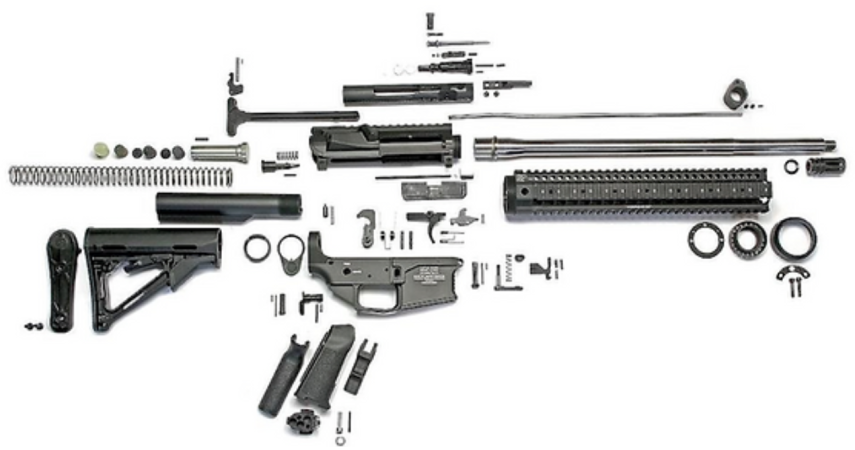 We offer professional service and maintenance for the following brands: